Are you someone who loves sitting in front of your computer or phone screen for hours, scrolling and laughing at every meme you come across and thinking "so me" as you find it even slightly relatable?
Are you someone whose self-claimed hobby is tagging your friend in a meme every day?
Well, then my friend, we can confidently say that you're a meme addict.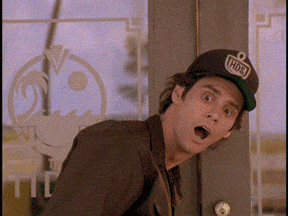 The next thing we have in store for you will get you shooting finger guns in every direction: DLF Place, Saket brings to you the country's first ever MEME FEST that calls out to all the meme lords out there to come and have the time of their lives!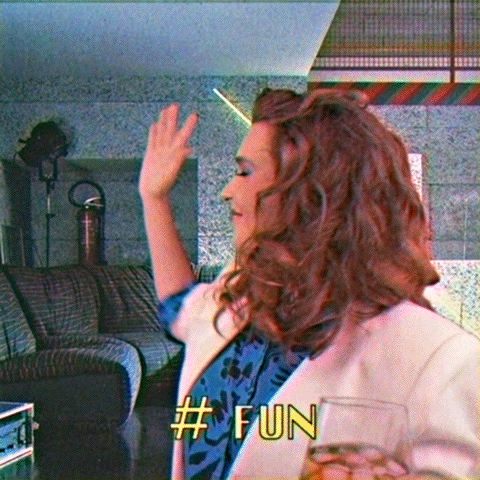 So, get ready to breathe in a world where your favorite memes will come alive and celebrate the laughter ride they take you along on. Buckle up for a time that is "of the meme, by the meme, and for the meme". If you're building up with excitement already, we sure can RELATE.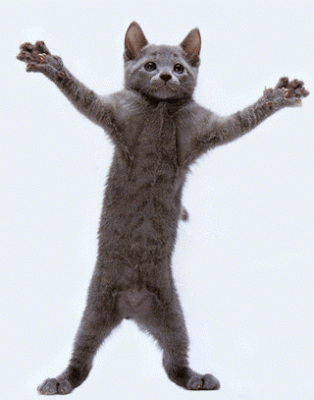 Now, call up all your meme-made friends and mark your calendars from 30th March- 1st April 2018, 1 pm onwards and get your pun-engines going. It's the one place where you're sure to get your funny bone tickled by the very best from the meme world.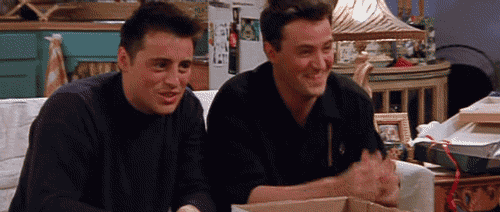 If you're thinking of any reasons to miss out on the Meme Fest then don't! Cancel all other plans and make a direct line to the biggest fest in town! Be where all the fun is going to be at @DLF Place, Saket!